Hey guys! I recently decided to start vlogging! I planned, filmed, edited, and uploaded this myself!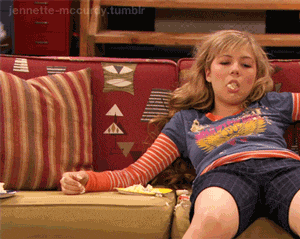 I know… I never thought I would be a good vlogger for the same reason that I felt like I was not good with interviews my whole life; I always watch my videos back & realize that I feel like I'm acting and speaking one way, but then when I watch it back, I realize that I'm coming off completely differently than I feel. This is something and a habit that I've always wanted to work on and I feel like this could be a good experiment and a good opportunity to align the way I feel inside to the way my body expresses my feelings.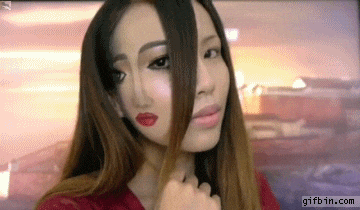 It is hard for me to open up, which could be the reason, but I want to start being more of myself around everyone and I want to open up and let you guys in more on the REAL ME. This is my FIRST VLOG, so cut me some slack! I think it's pretty good for my FIRST VLOG, I showed some of my family members and even they said it took their favorite youtubers YEARS to even get this quality that I was able to achieve here for my FIRST VLOG, so I'm proud of myself. Yay!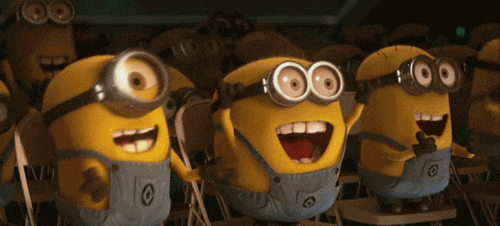 I'm hoping through each vlog I can learn to open up more and more and be more vulnerable and show more of the emotions I have on the inside and say the things that I hold back from. xoxo I love you guys so much!
Join me on this journey and hit SUBSCRIBE and turn on my NOTIFCATIONS so you don't miss a vlog! Gonna try to get 2 up every week! Let me know in the comments below what DATE would be the best for all of you and what information you'd like to know about the industry or the music industry etc! I'd be happy to answer all of your questions as honestly as possible!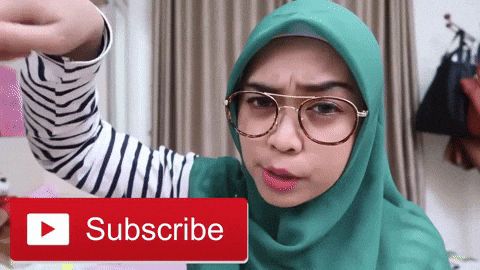 Subscribe to my YOUTUBE Channel!
Click HERE!